Work and reforms
---
In el playazo we offer you all kinds of construction and reform services.
We have been building and refurbishing homes and other types of buildings throughout the park area for more than 20 years. From hotels to apartment communities, single-family chalets, small developments...
From the simple change of a bathtub for a shower, painting the facade of your home or community, to the complete reform of the house or construction of your home.
We are especially good at renovating and adapting old homes for transformation into modern or traditional apartments, studios, lofts or villas for vacation rental.
We help you with the design of your home or reform, its distribution, decoration, choice of materials and everything that makes it difficult for you to decide. And even a "turnkey" if you want to forget everything and have someone else do it, we are that "other" that deals.
We show you some images of works carried out by us, both photos of the finished works and some in "half of the task".
If you need advice, sketches, plans or construction and / or reform budget, do not hesitate to ask us!
Other works
Works carried out in recent years in the Natural Park area (2003-2015)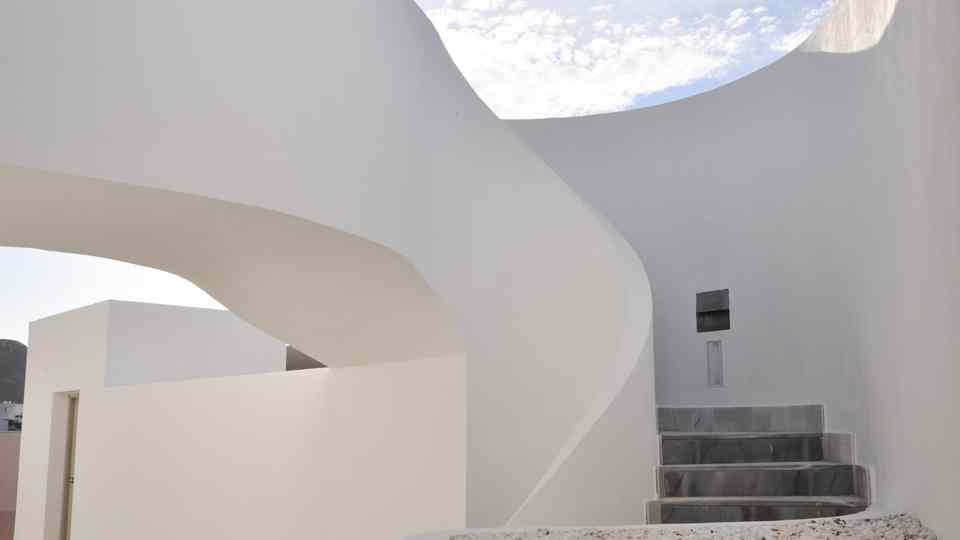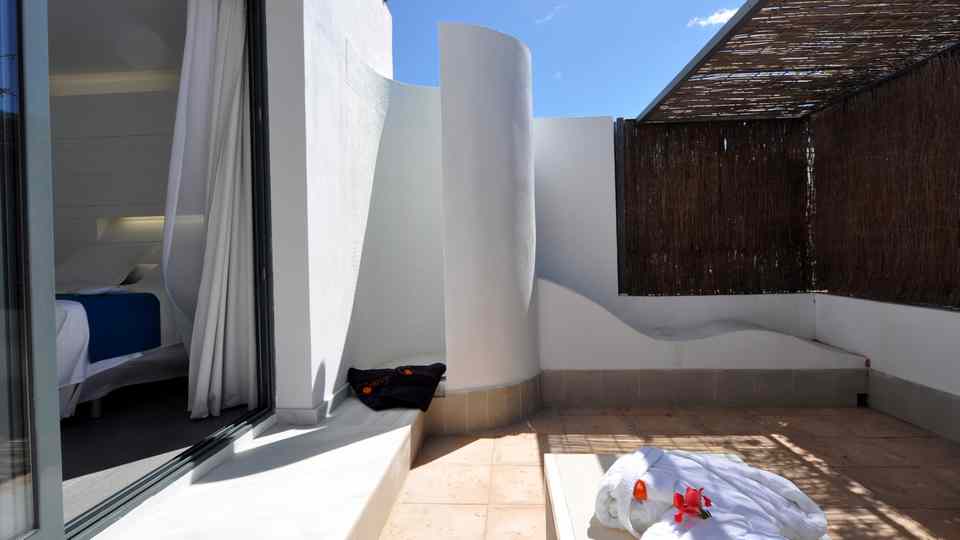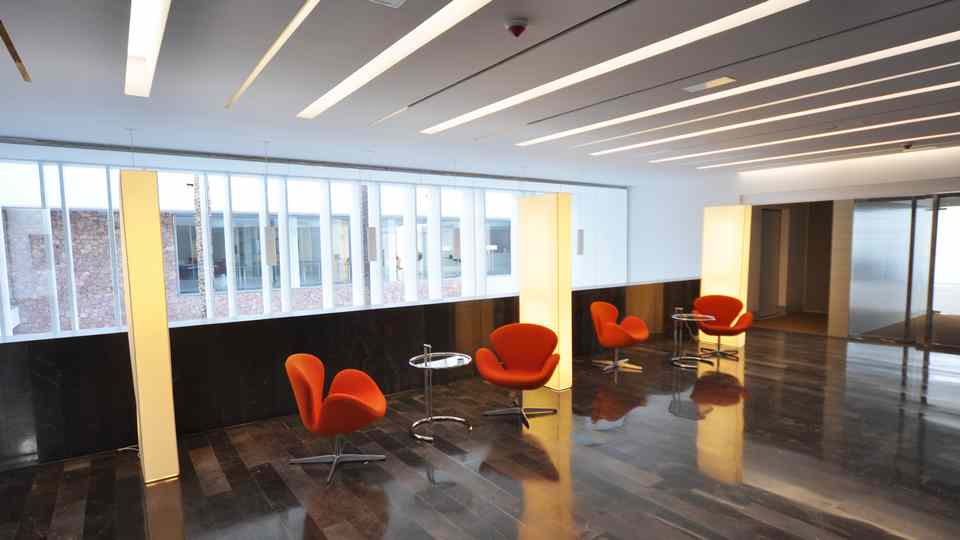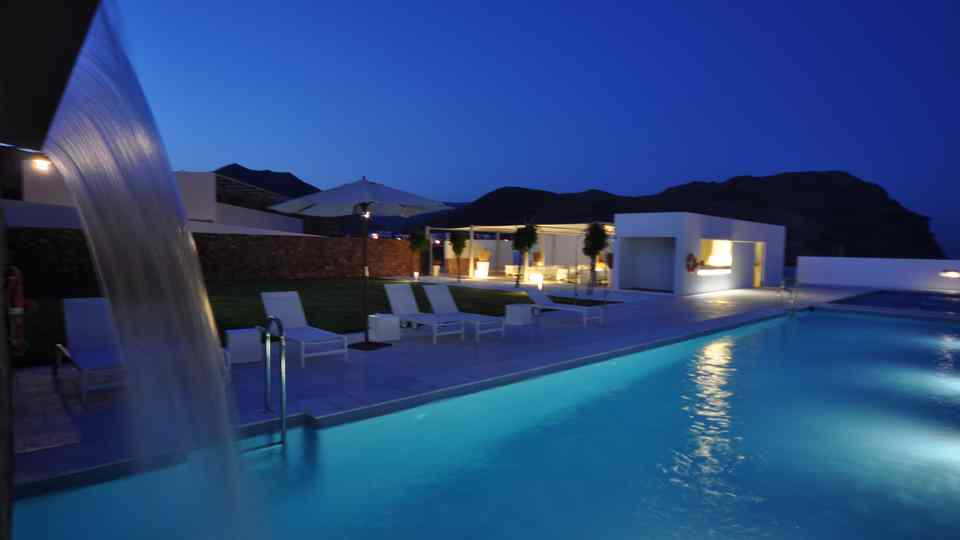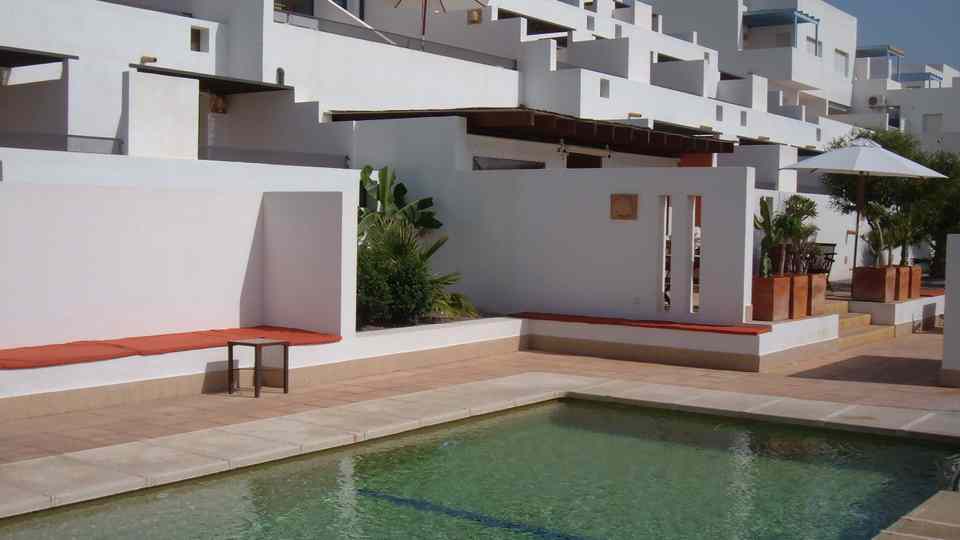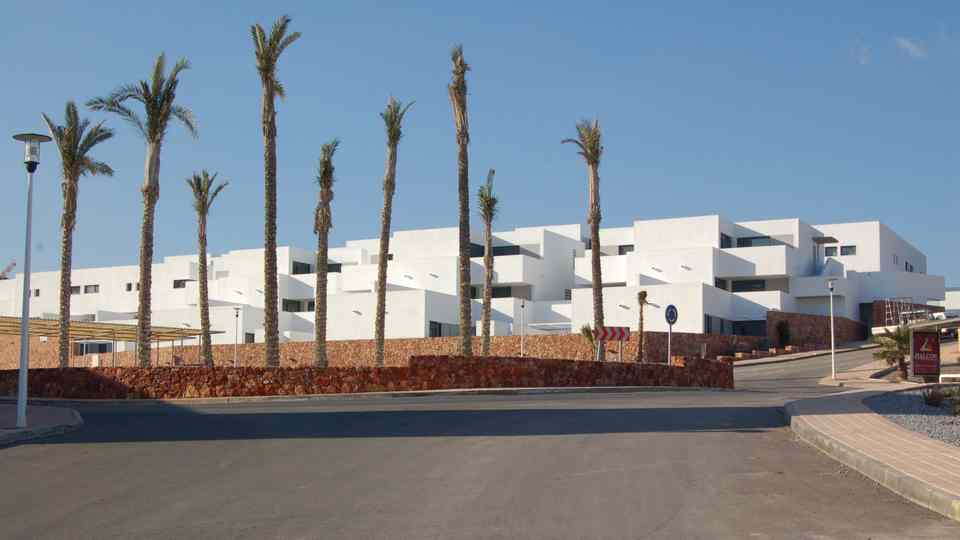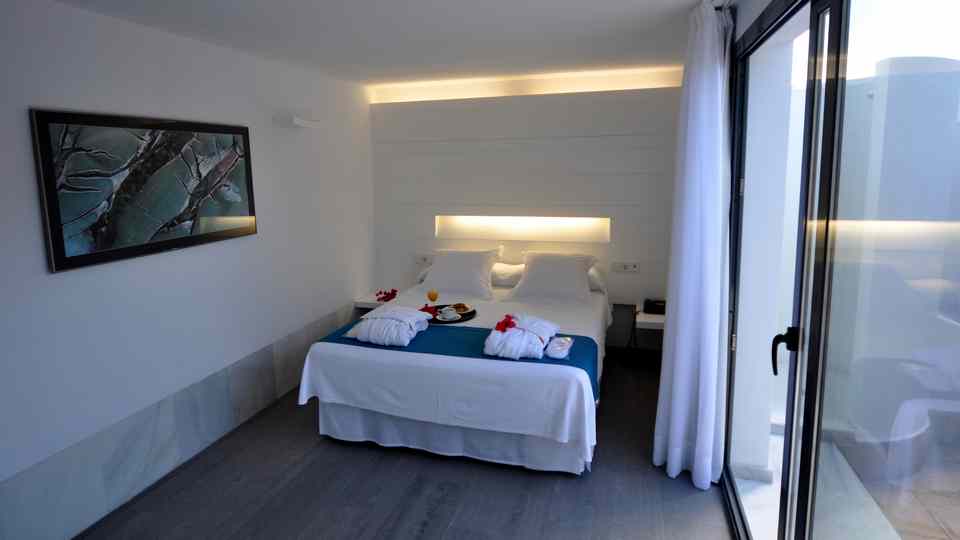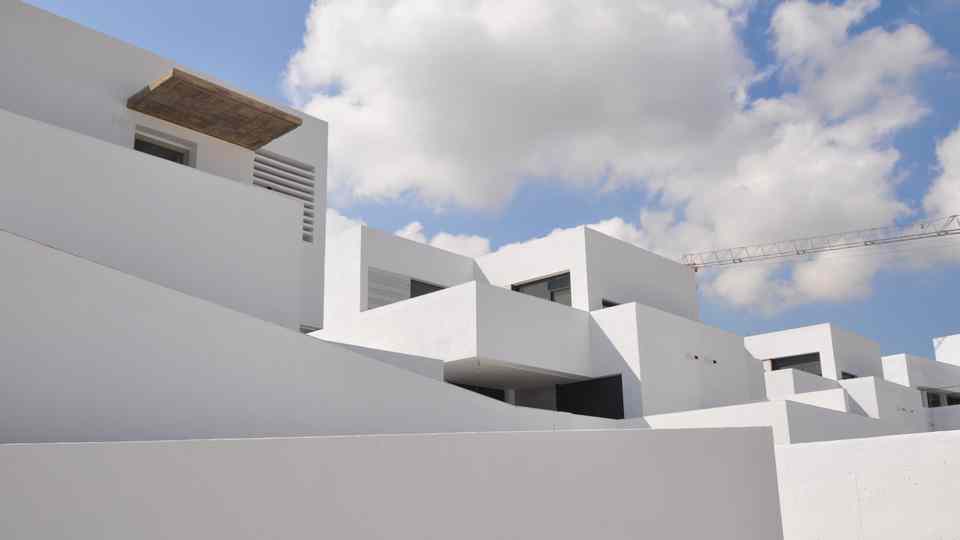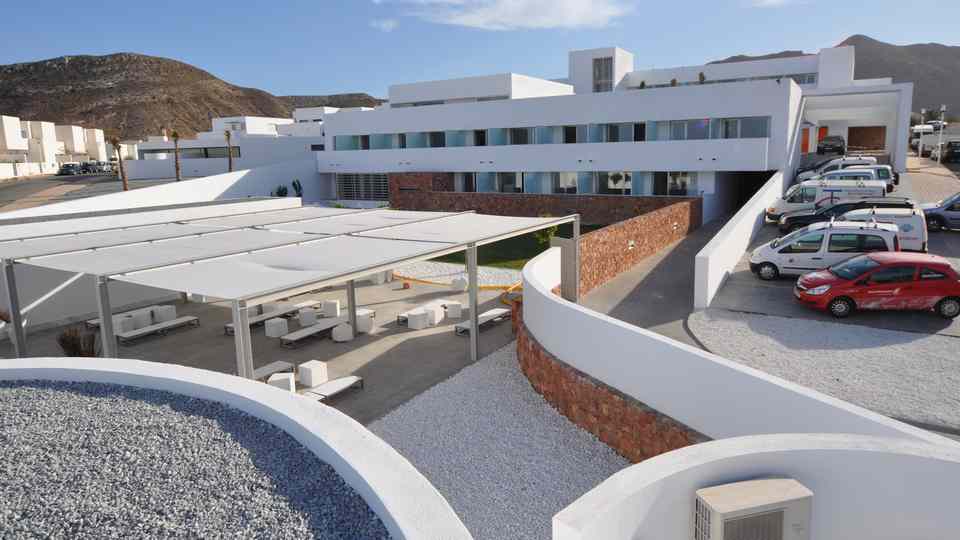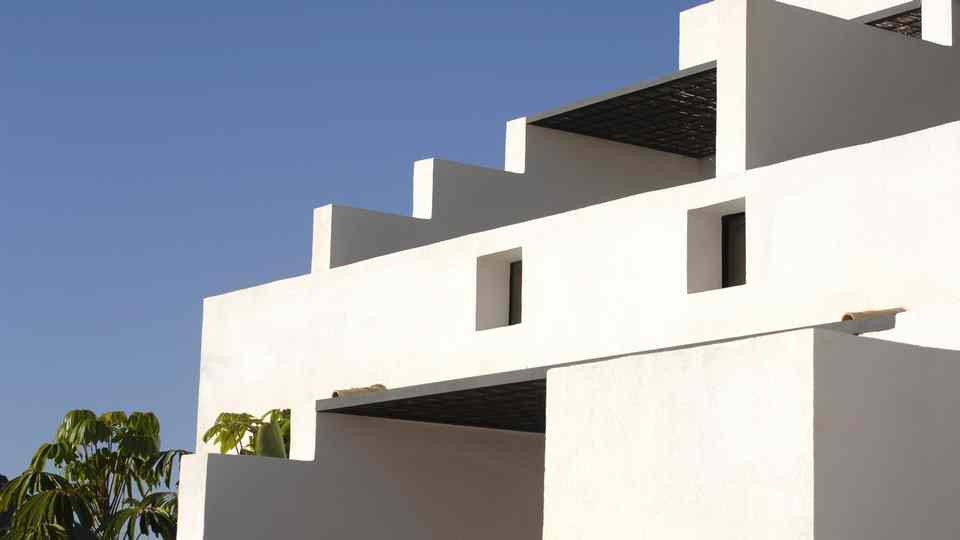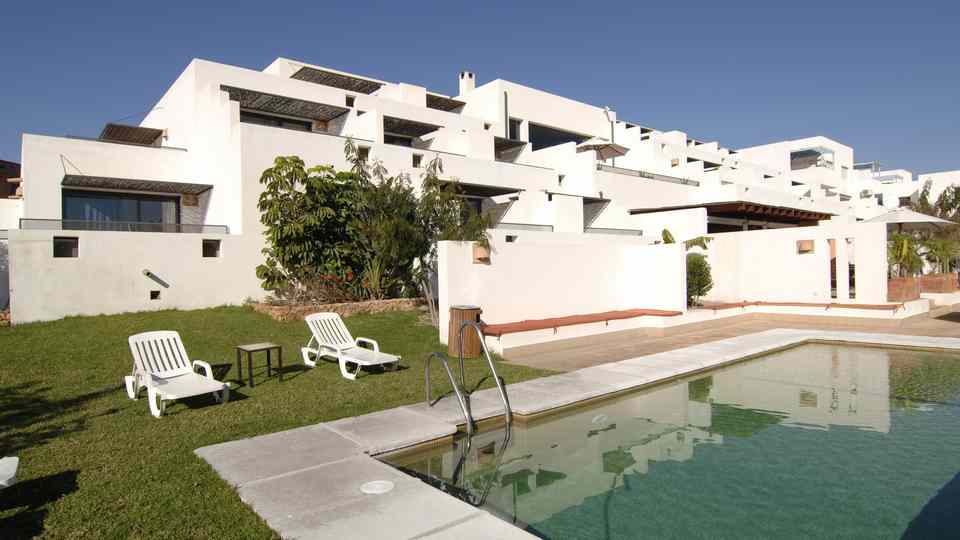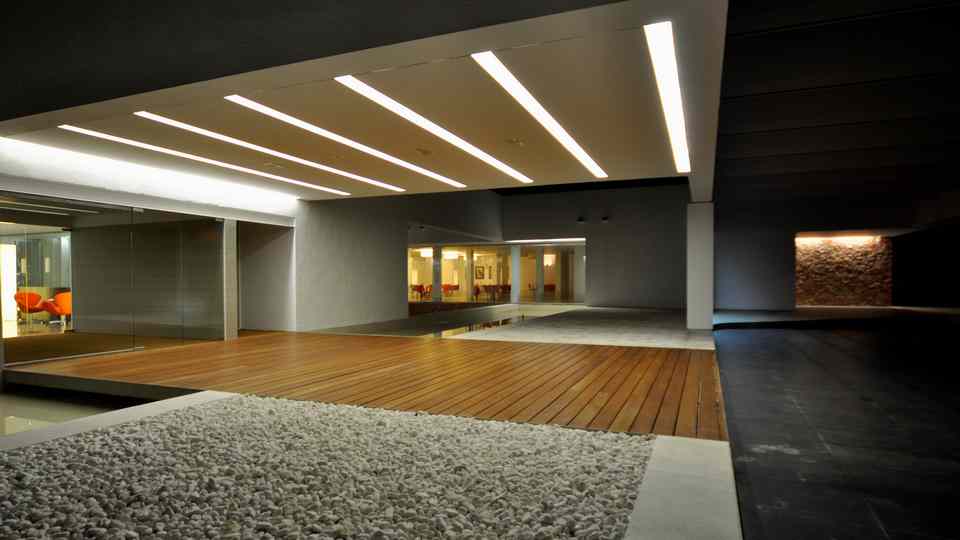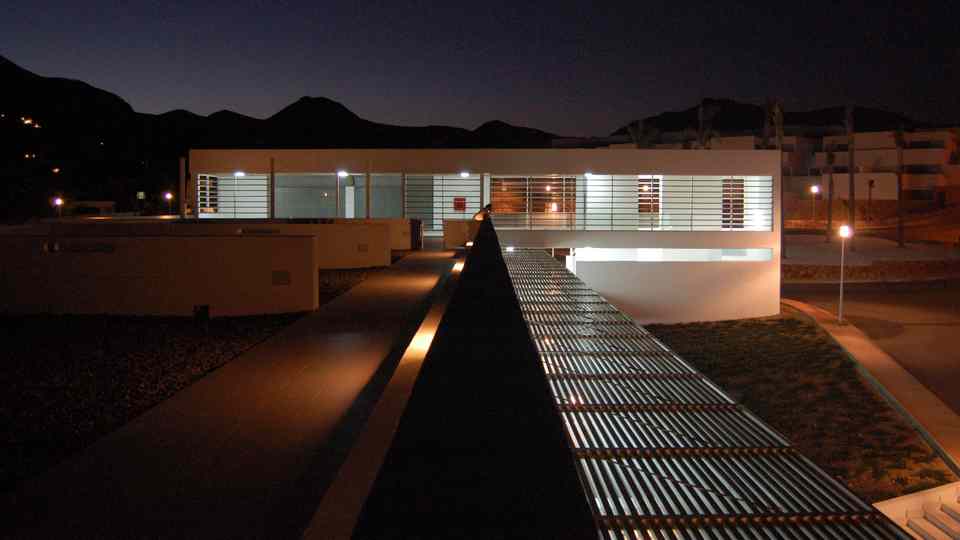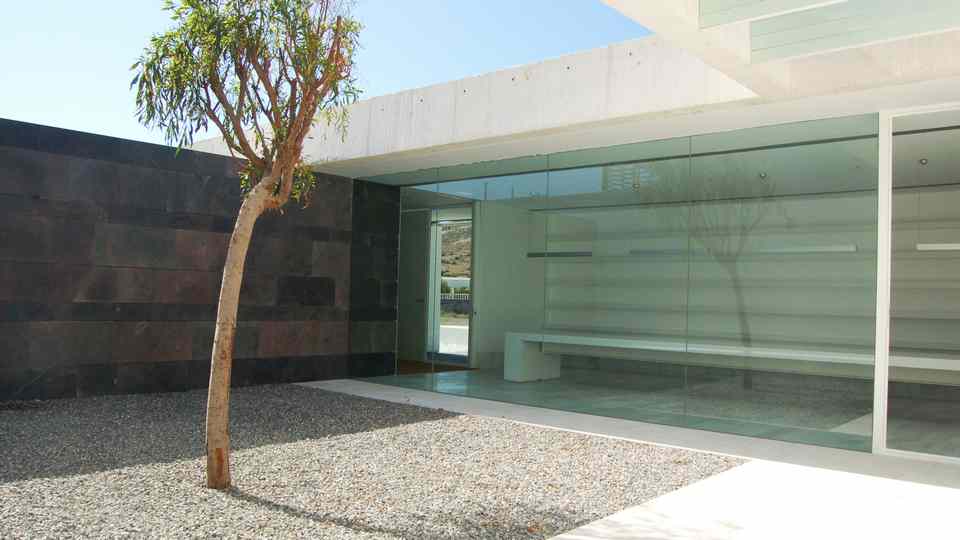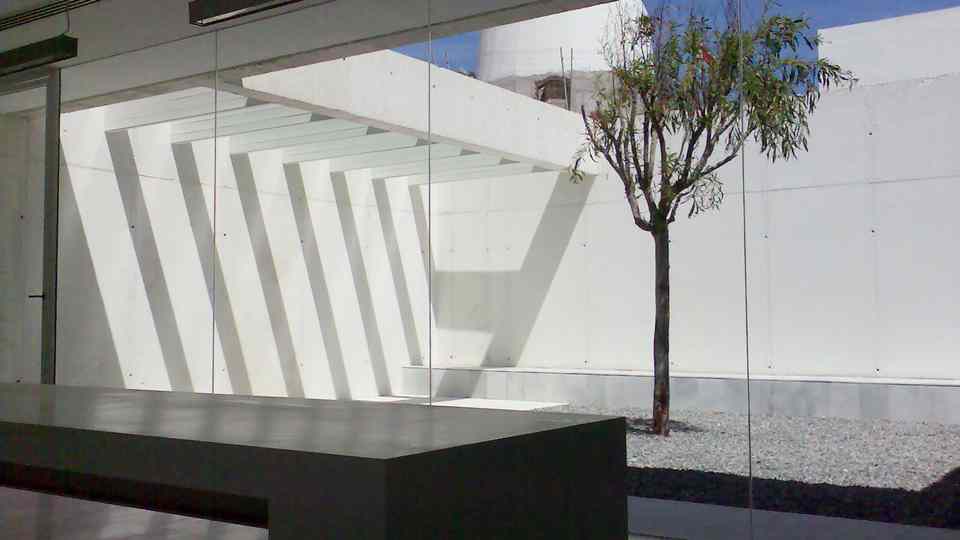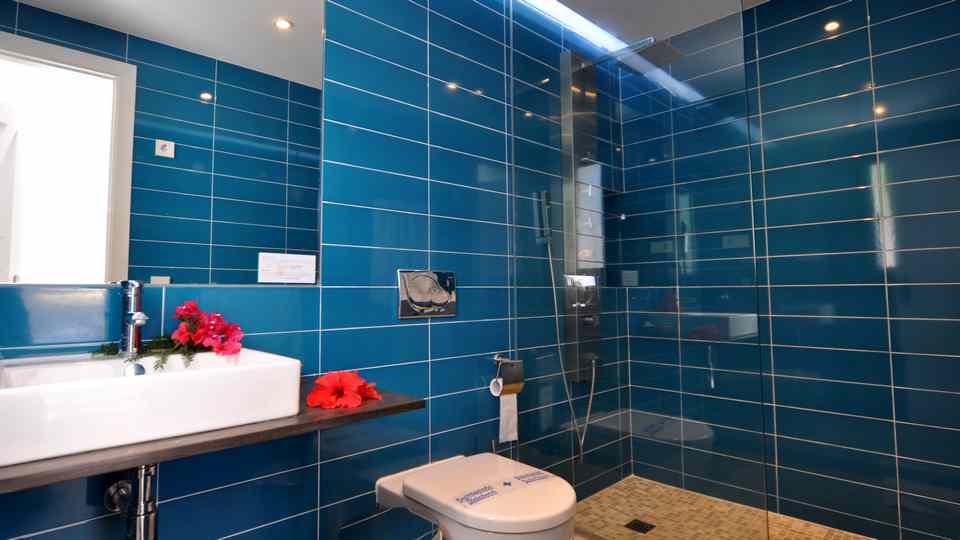 El Pozo de los Frailes
Work recently carried out in the Pozo de los Frailes, it is a detached house with a small garden and pool (2019)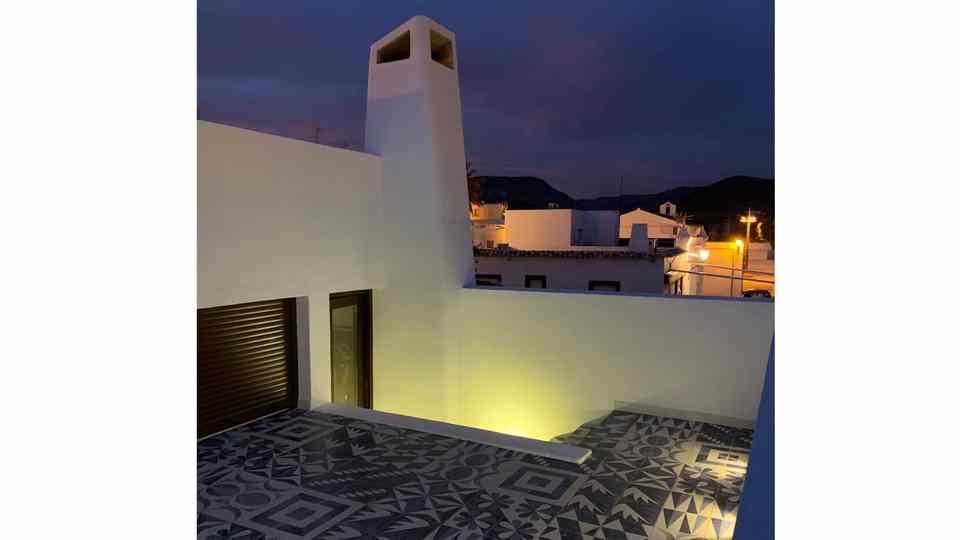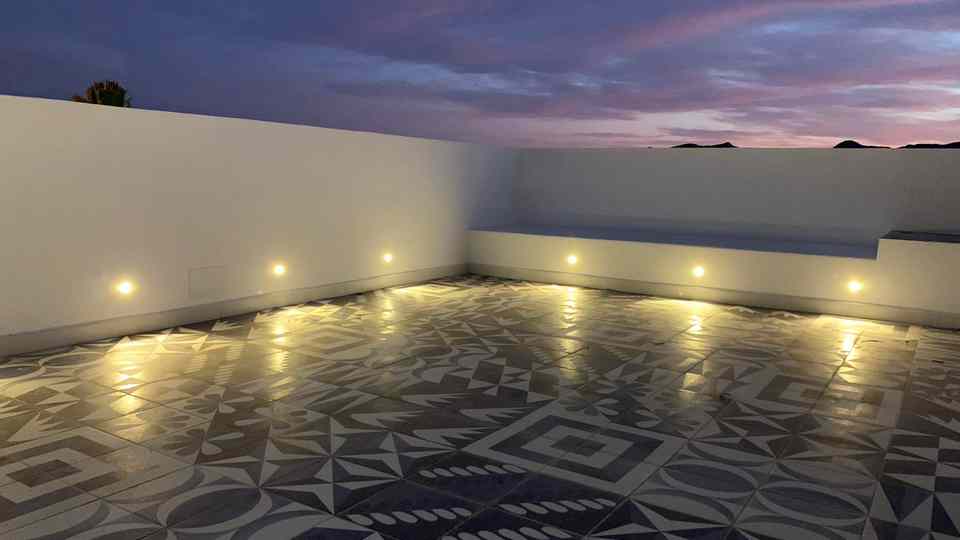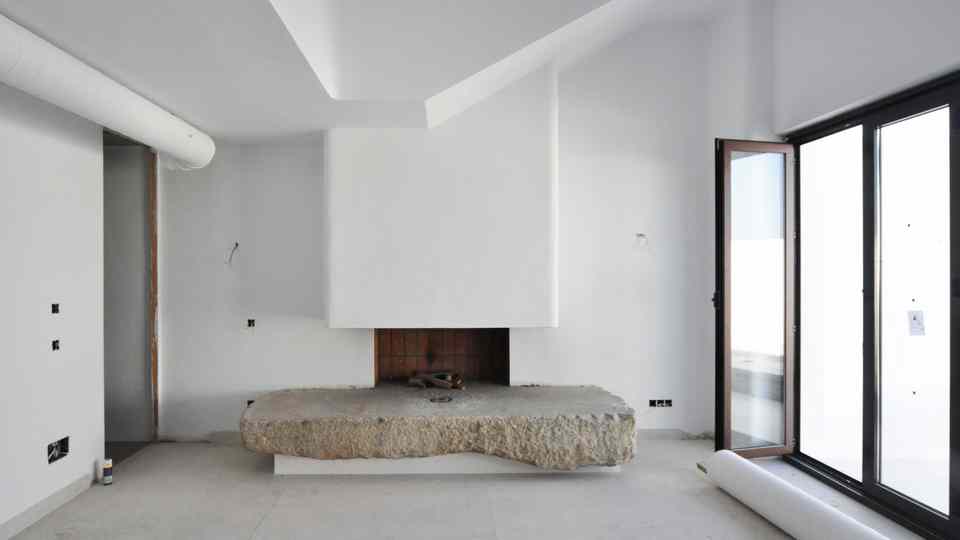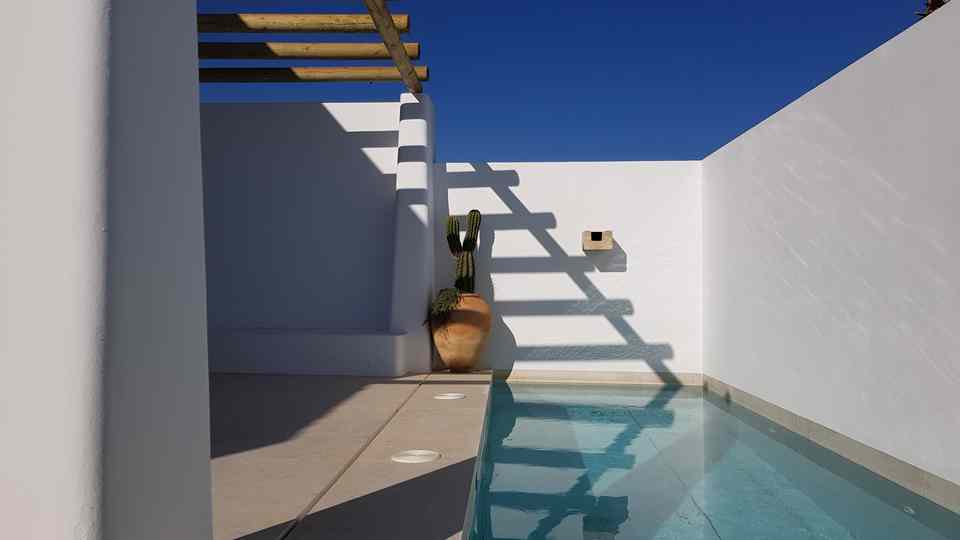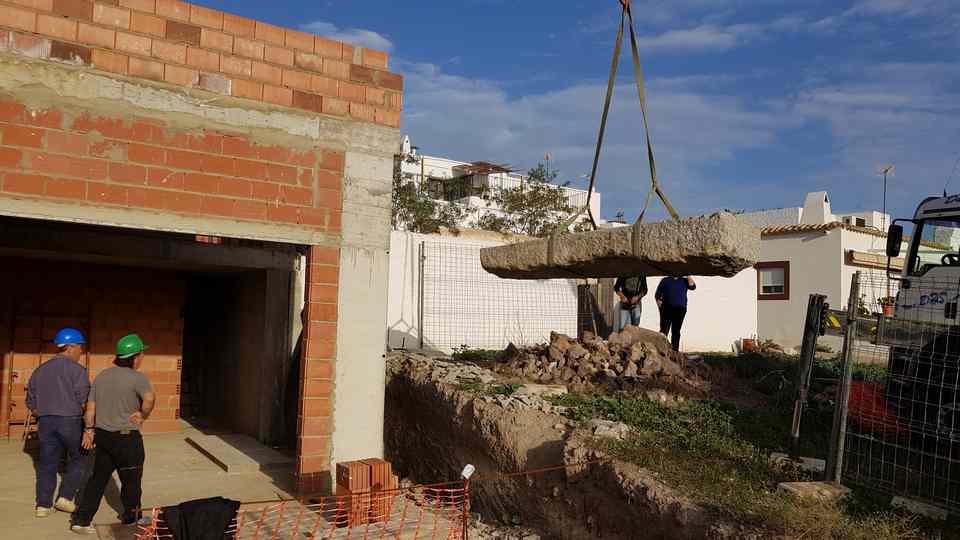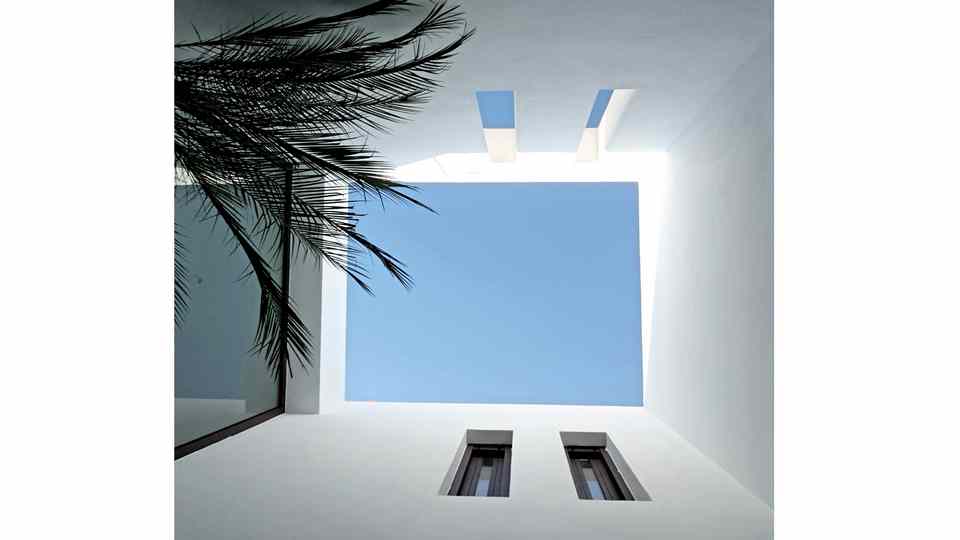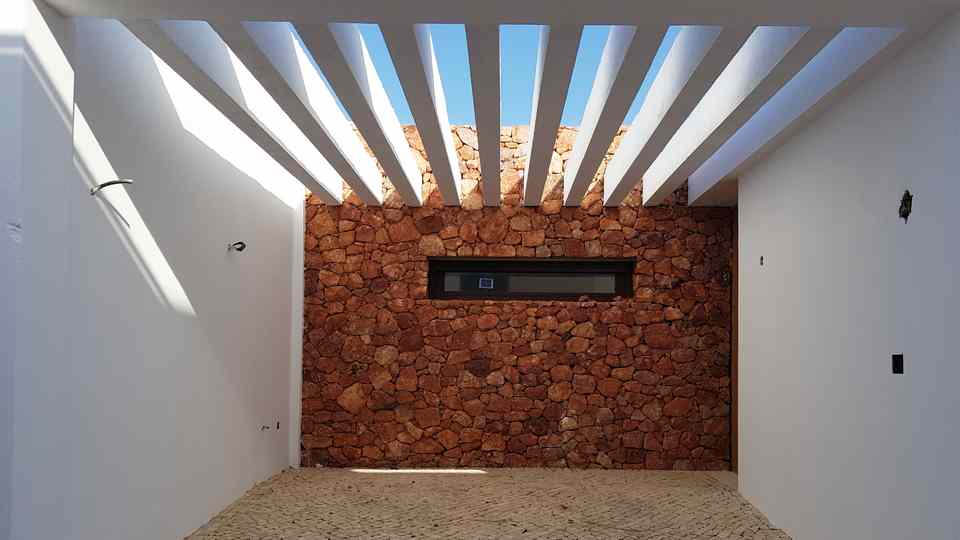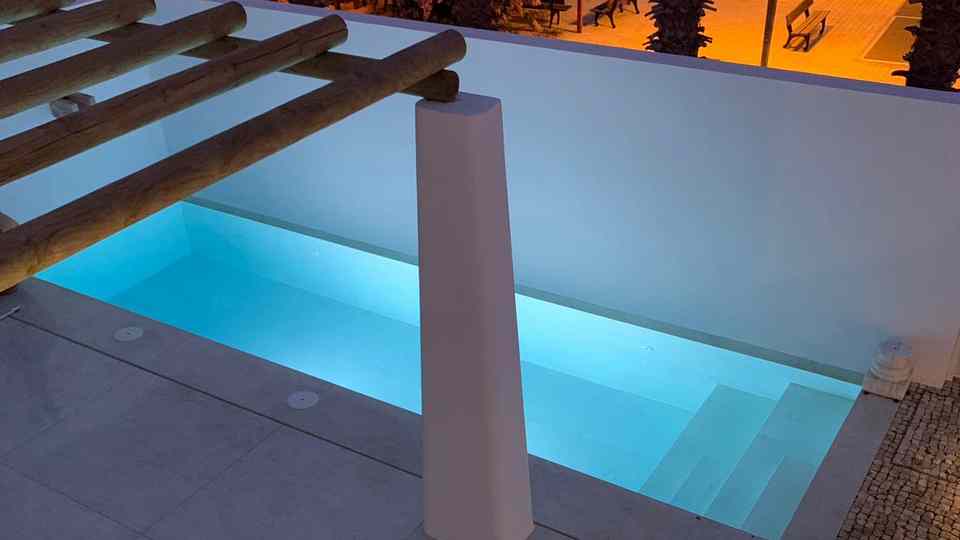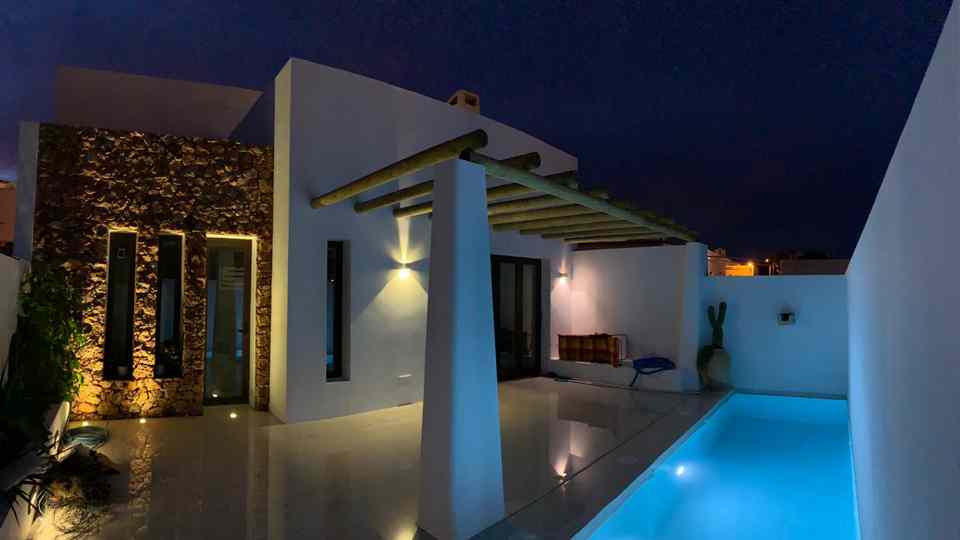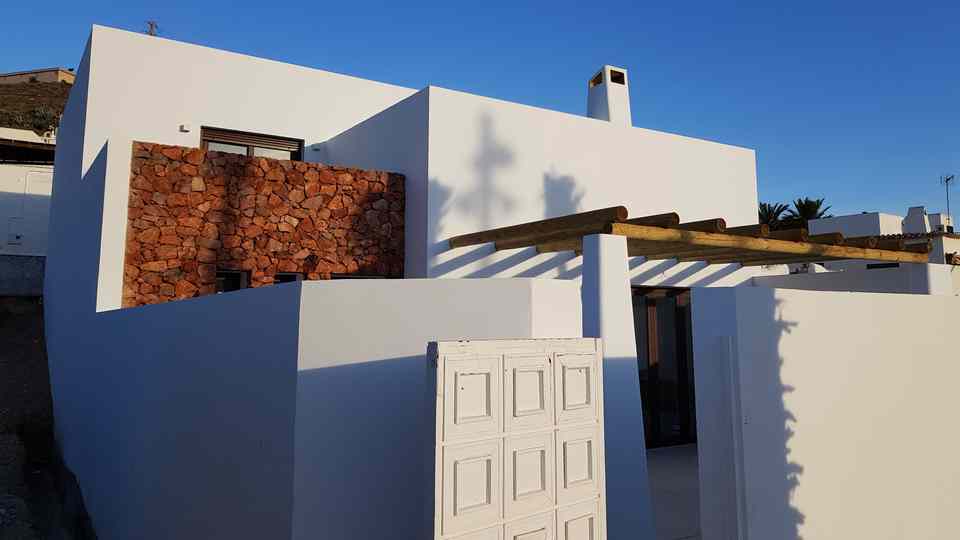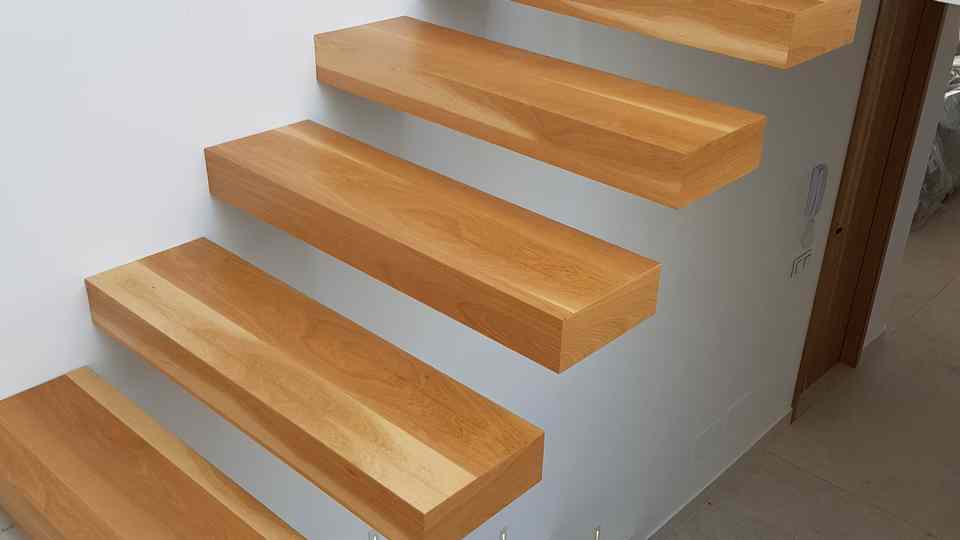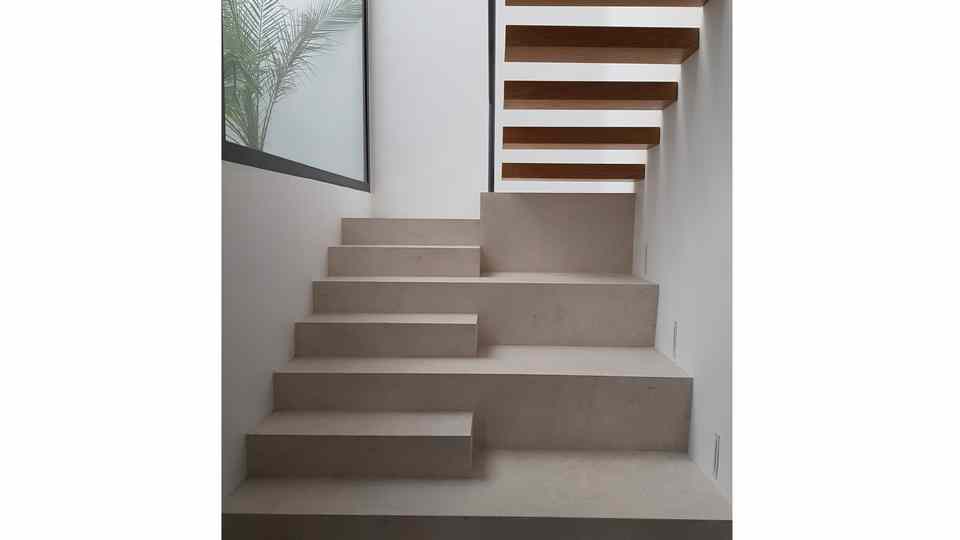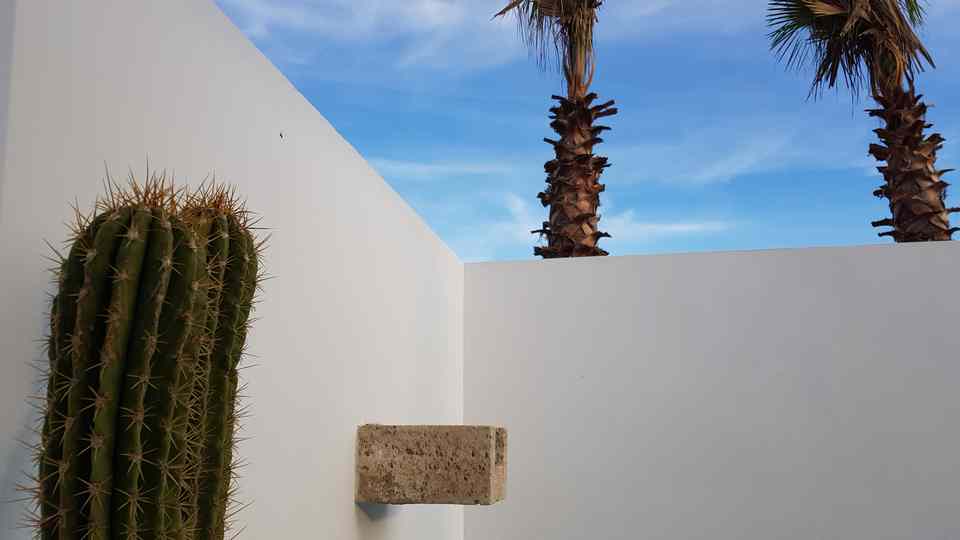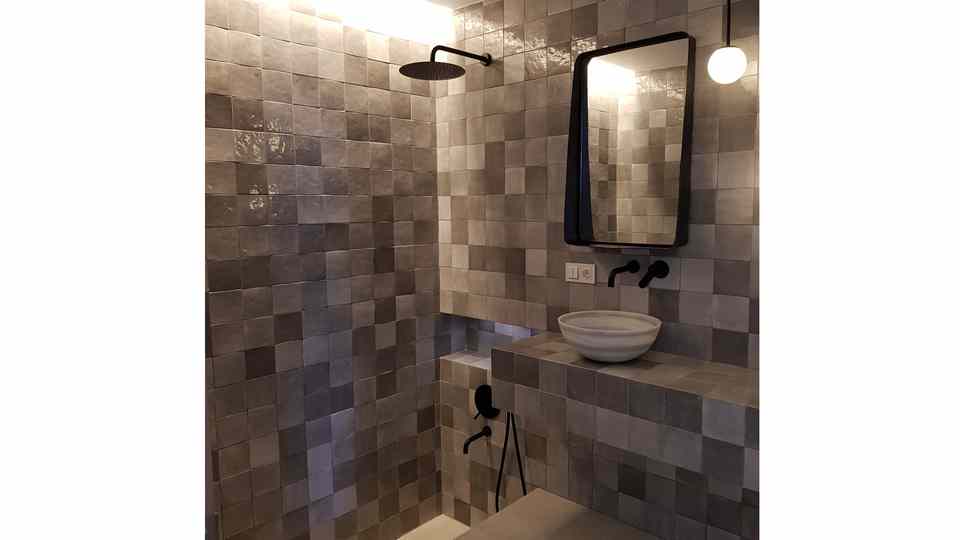 4 Nudos
Complete reform of semi-detached house to convert it into rental apartments (2019)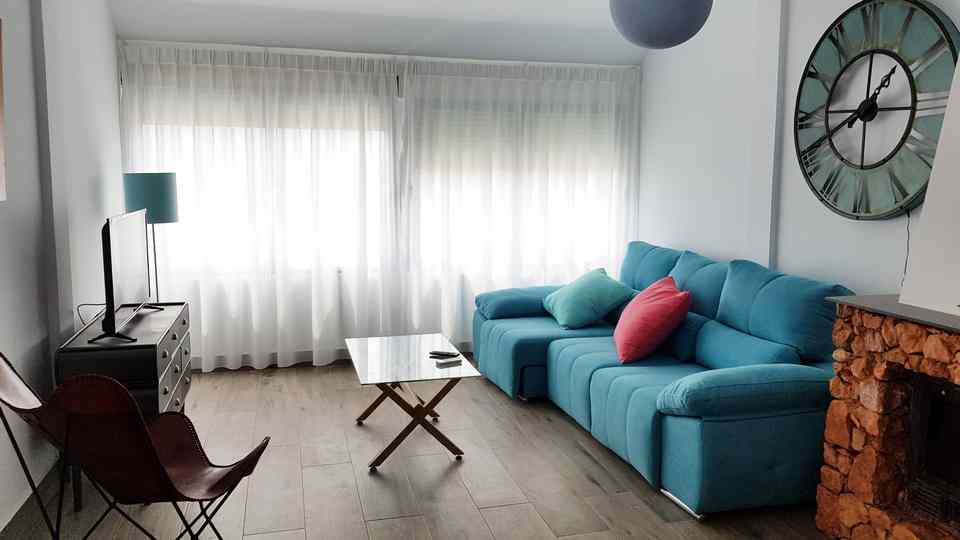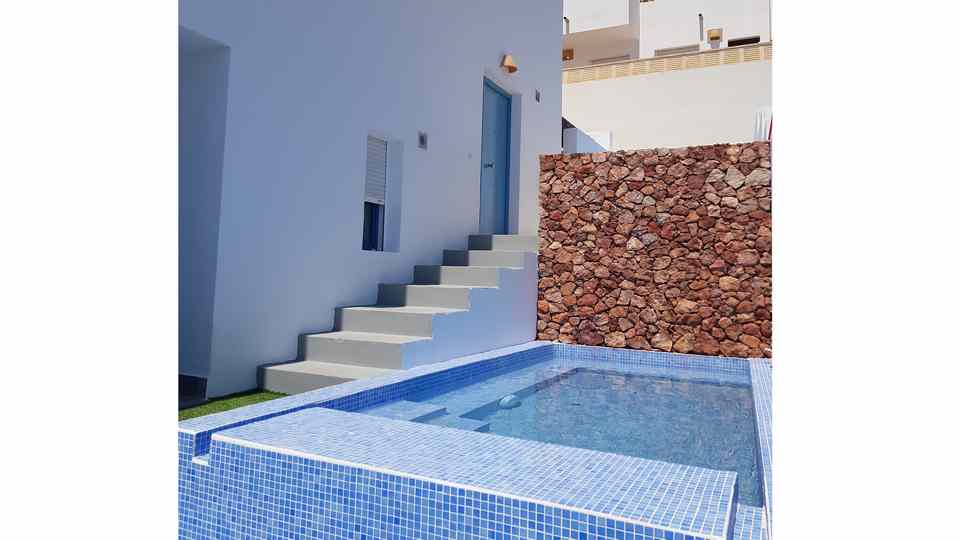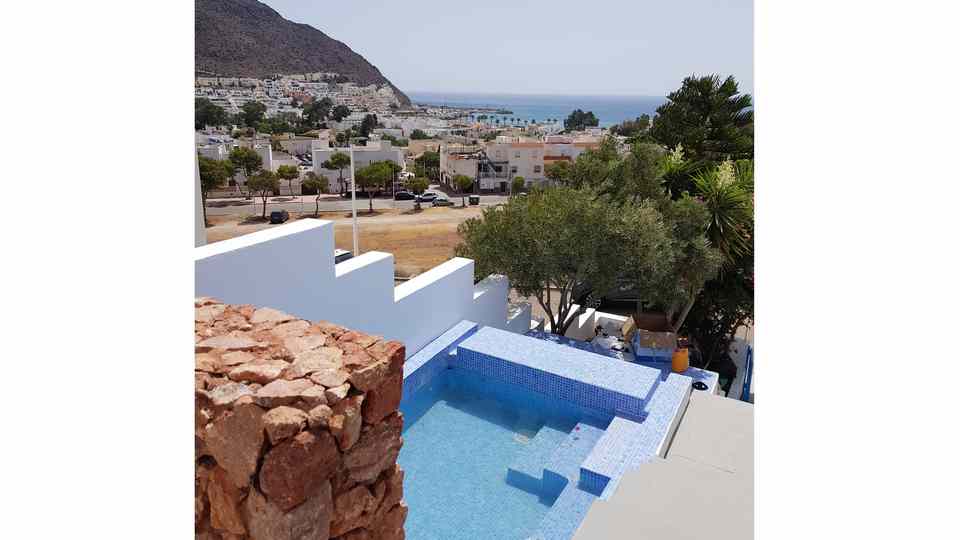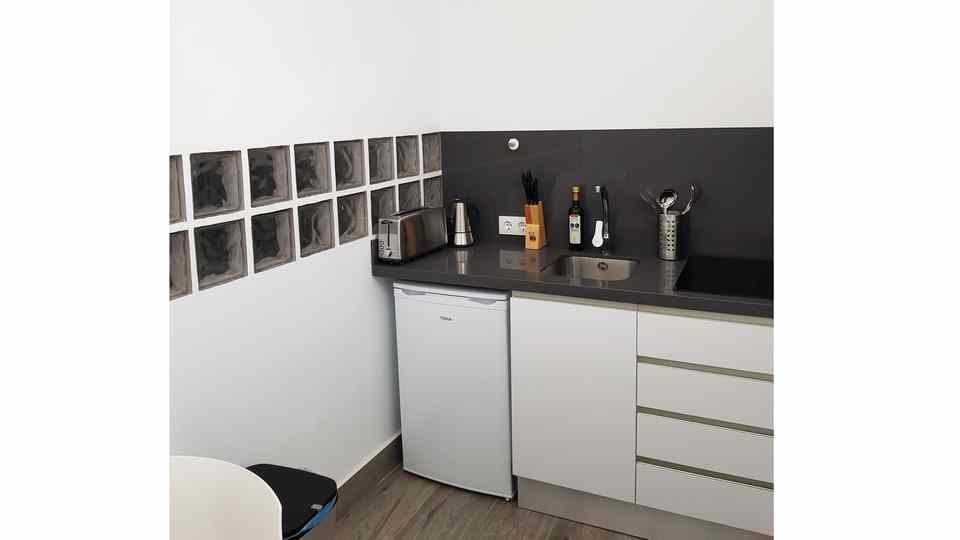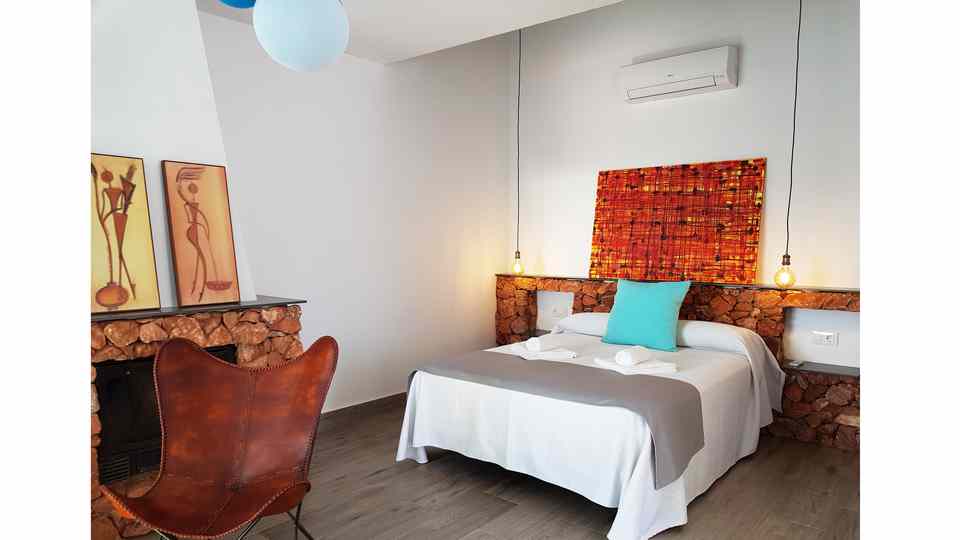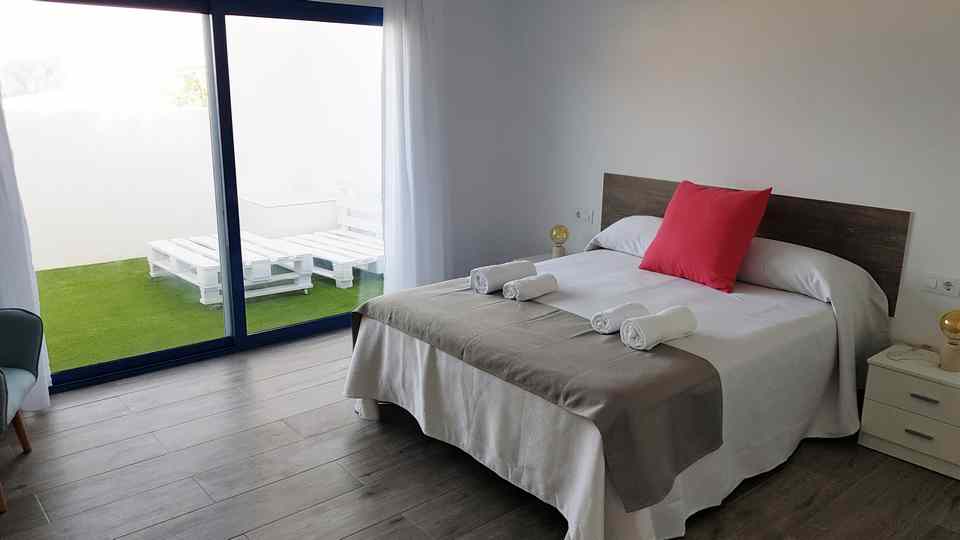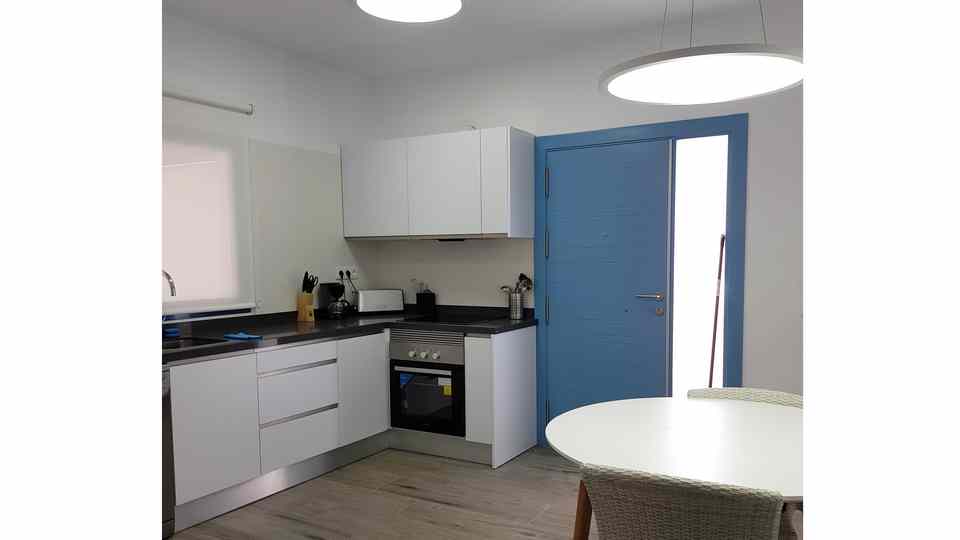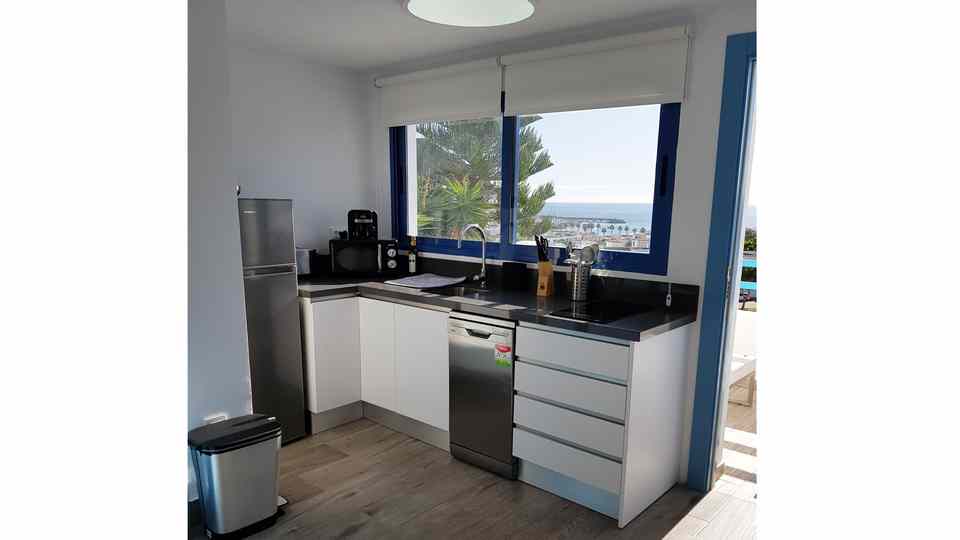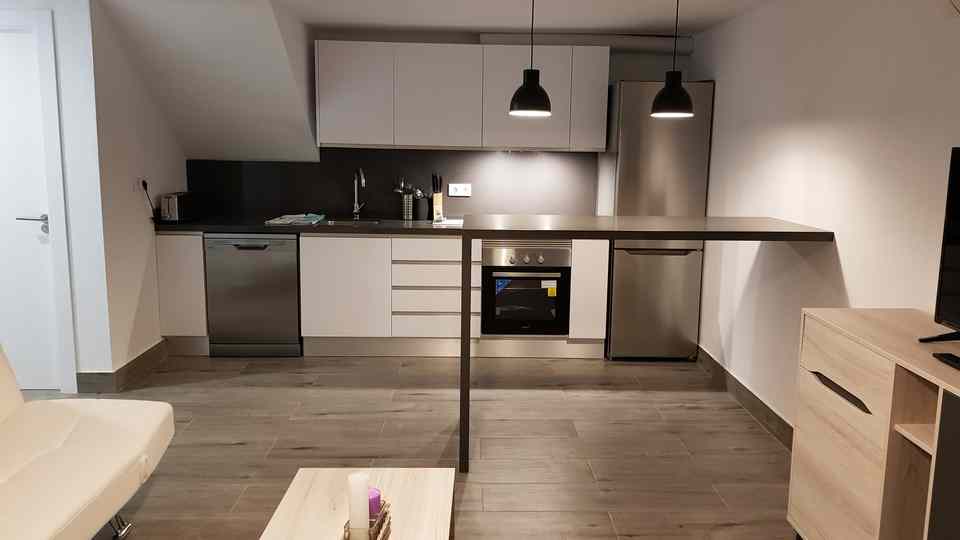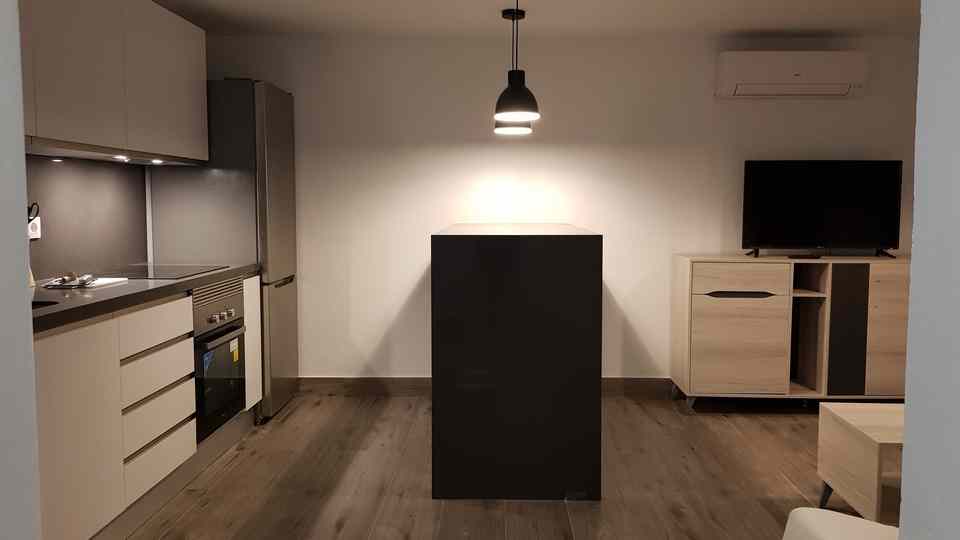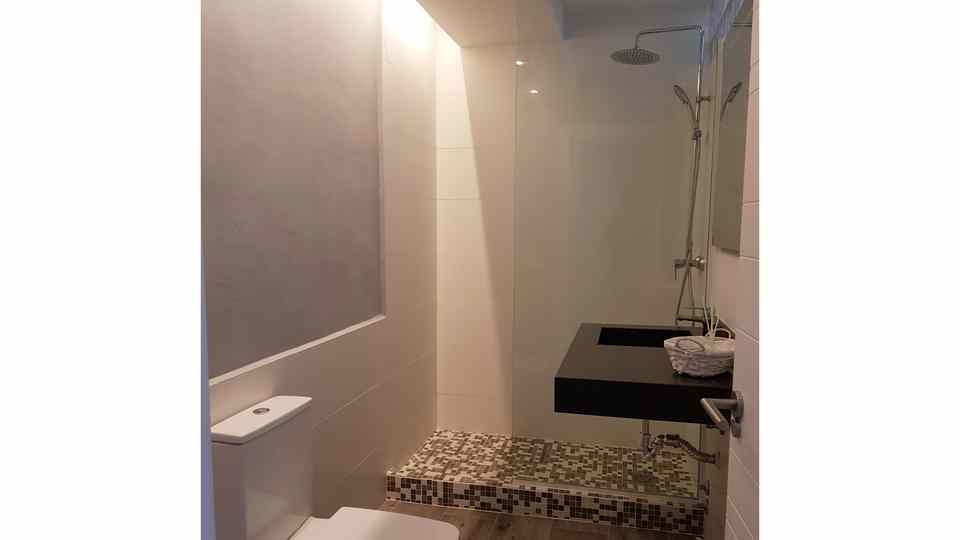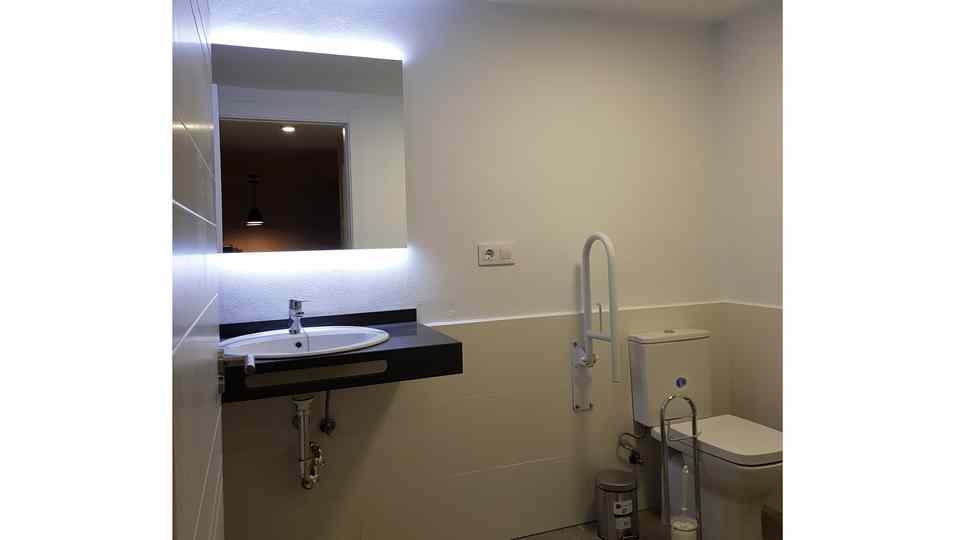 Chalets in Las negras
Various construction, expansion and reform works in las Negras chalets (2012-2020)