About us
---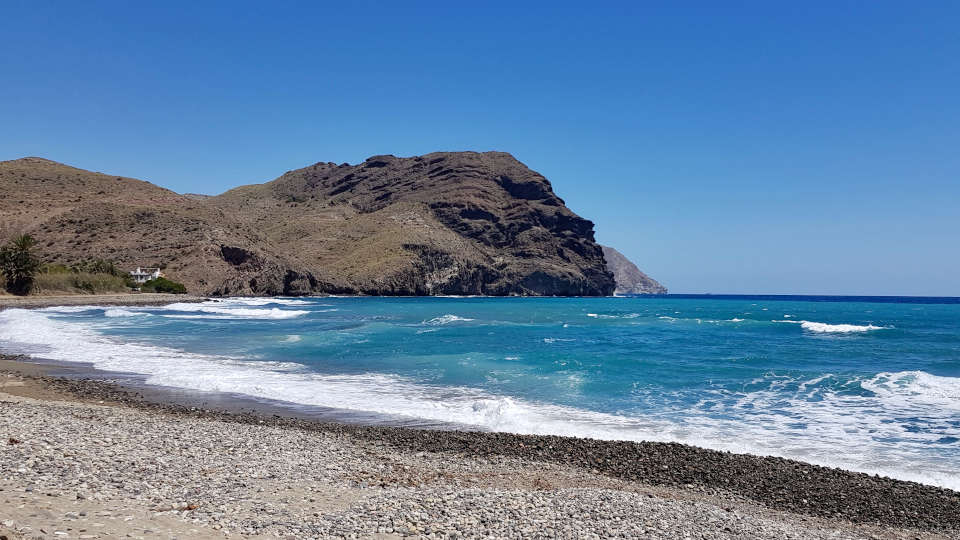 El playazo is a small company based in the Cabo de Gata Natural Park. We have been working for many years in the real estate and services sector in this wonderful area of ​​the Almería coast.
We have our customer service office in the town of Las Negras and we not only work here, we also enjoy the surroundings in our free time, which allows us to get to know better the park, its surroundings, its hidden corners and the needs of our clients perfectly.
If you have a home and need us to take care of its rent, if you want to rent a home, if you want us to take care of the maintenance, a reform and keeping the keys to your house, or if you need services in your community of owners, call us.
We can also take care of cleaning your house, both periodically and on time, or if you need a repair, we can help you.
We can also insure your home, we work with MAPFRE.
Do not hesitate to contact us for what you need.
See you around here!